Solar Air Conditioning
Australia's First Reverse Cycle Solar PV-Inverter Air Conditioner
THS IS NOT A HYBRID AIR CONDITIONER
Air conditioning is one of the most significant costs to Australian households. Whilst it definitely makes life more comfortable, rapidly escalating power costs are making air conditioning in many homes a luxury. Not anymore!
The SolarAir - Inverter Solar air Conditioning system have now been released into Australia. Using cutting edge technology, this air-conditioning system uses a combination of solar power and mains electricity, effectively reducing operating costs by up to 97% during daylight hours
SolarAir - Inverter Solar air Conditioning uniquely harnesses's the sun's energy.
Solar Air Conditioning Brochure
Click to download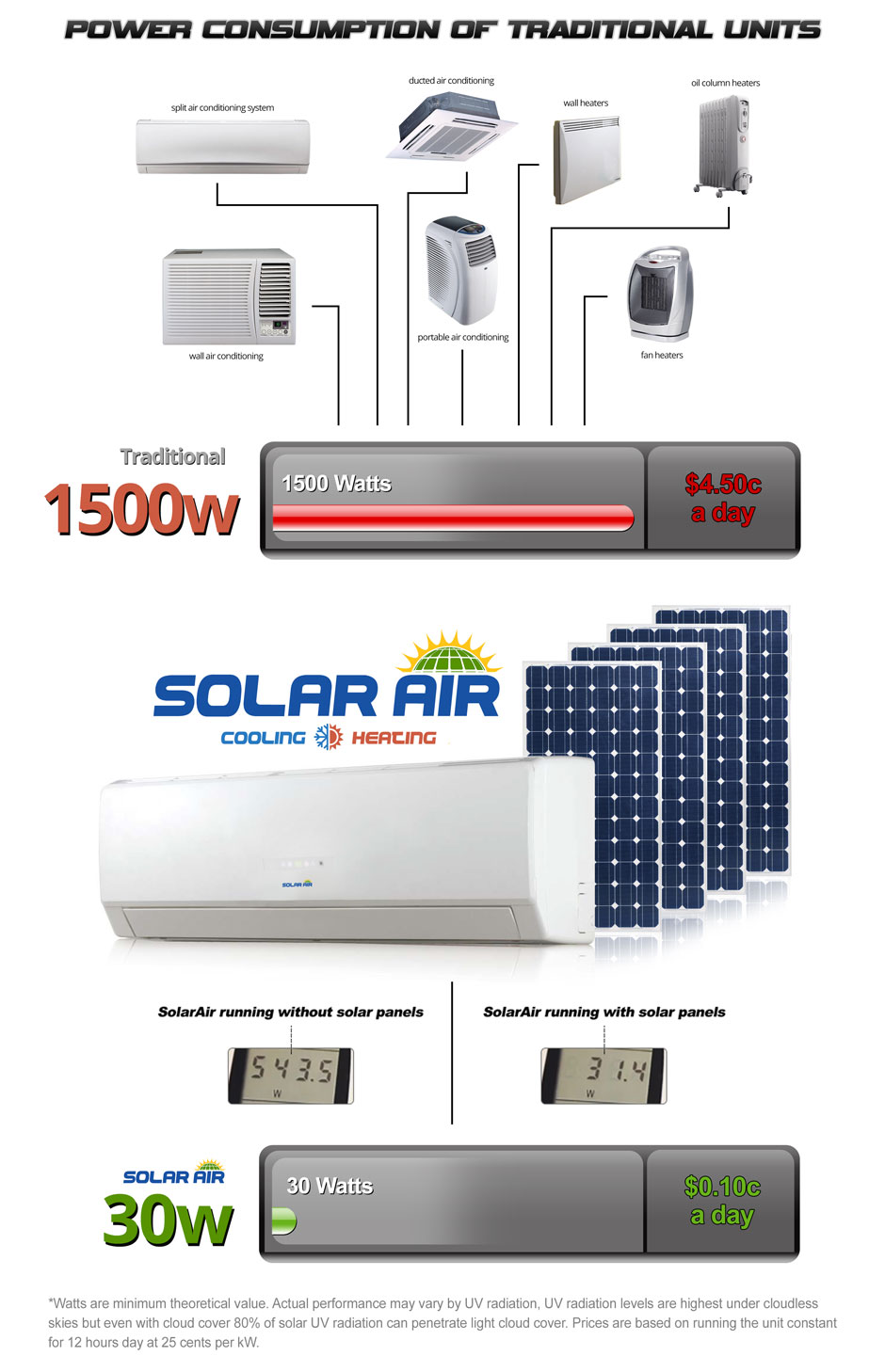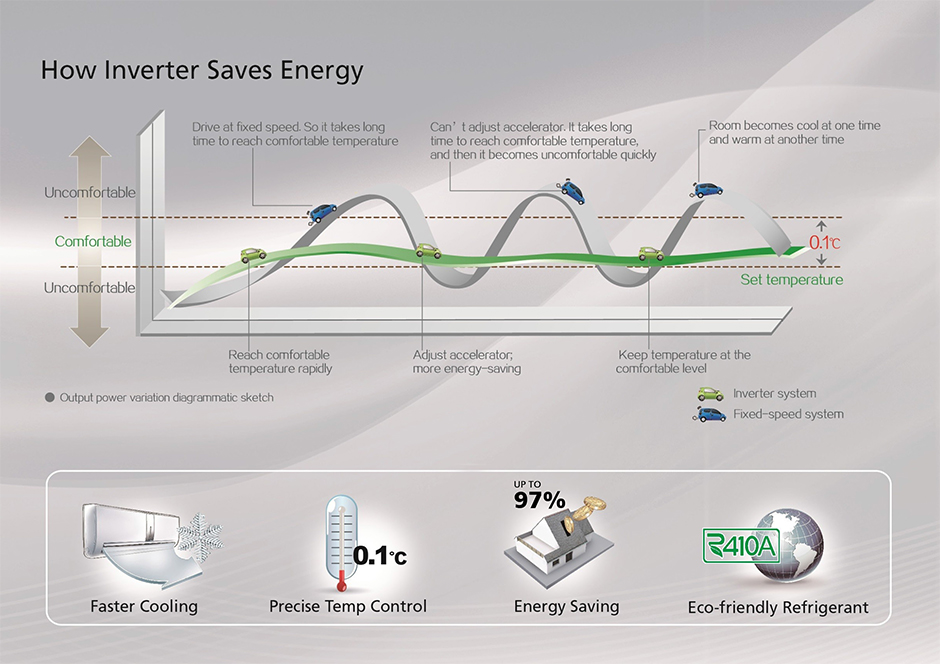 Australia's First True Solar Air Conditioning Features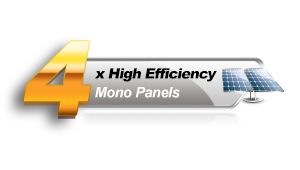 4 x High Efficiency Monocrystalline Panels
All Aussie Solar World Power modules are fully cerified to Australian Standards AS NZS5033. Unlike many of our competitors who use cheaper panels, we only use high quality multi-diode solar panels. If one panel becomes partially shaded, the whole system will keep working at peak efficiency. Our quality panels also feature a protective glass film covering which makes them weather resistant. All our panels are regerstered in the Business Council for Sustainablity Energy (BCSE) Australian PV module database and are to BCSE certification.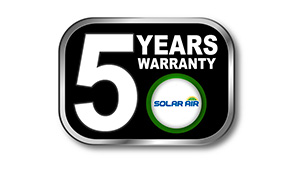 5 Years Warranty
Aussie Solar World believes that without a quality back up service we would look like an average company. Aussie Solar World qualified team membes are available within 24 hours to assist in any questions that may arise reagarding your transition to the wonderfull world of renewable energy. If at any time after the installation there are any issues with your solar installation, rest assured there will be someone available to get your Aussie Solar World system back on track.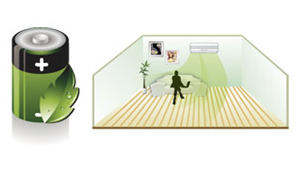 High Energy Efficiency
Experience the refreshing comfort and Save more energy.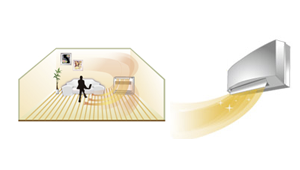 Advanced Airflow Design
10m overlong airflow, automatic horizontal airflow and waterfall heating airflow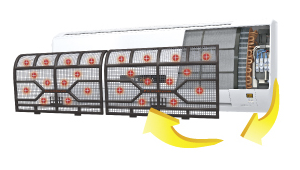 Air Purify Filters
Several optional healthy filters provide more protection for your family health.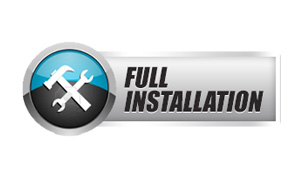 Includes Full Installation
A fully certified Aussie Solar World installation team will undertake your solar installation using industry best practices. Installation teams are trained specifically in the installation of Aussie Solar World Power products over and above mandatory training through the Clean Energy Council. All Aussie Solar World installation teams are qualified technicians with experience in compliant project installation to Australian Standards AS477.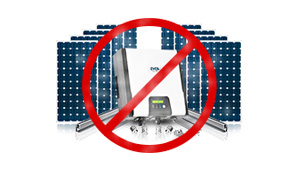 Exisiting Solar System NOT Required
SolarAir Air Conditioners use their own solar panels that are installed separate from any existing solar energy systems. This means that SolarAir runs totally on its own and no extra components are required. It also means if you have an existing solar PV energy system you can add the SolarAir Air conditioner and it will not affect your current Feed in Tarriff.

Model - SolarAir - 3.5kW Cooling / Heating Capacity
ASW12TB-S3DNA3F/I / ASW12TB-S3DNA1F/O
Capacity (L/S/H)
Cooling
kW/h
3.50kW
Heating
kW/h
3.80kW
Electric Data
Power Supply
Ph,V,Hz
1Ph, 208~230V,
50Hz
Power Input
Cooling
W
120/1000/1450
Rate (L/S/H)
Heating
W
220/1200/1500
Solar Power Data
Open Circuit Voltage
V
22~165
Short Curcuit Current
A
9
Maximum Output Power
W
1000
Performance
EER
Cooling
W/W
3.98
COP
Heating
W/W
4.0
SEER
Cooling
Btu/h/W
20
HSPF
Heating
Btu/h/W
9.6
Airflow
Indoor unit
M3/h
510
Noise (H/M/L)
Indoor unit
dB(A)
36/32/26
Outdoor unit
dB(A)
55(H)
With Solar Power of 1000W
Electric Power Input Rate (L/S/H)
Cooling
W
30/30/450
Heating
W
30/35/500
Energy Saving Rate
Cooling
97%
Heating
93%
Dimension & Weight
Body Dimension (WxDxH)
Indoor unit
mm
865x290x195
Outdoor unit
mm
878x370x590
Package Dimension (WxDxH)
Indoor unit
mm
945x380x290
Outdoor unit
mm
945x420x652
Net Weight / Gross Weight
Indoor unit
Kg
11/14
Outdoor unit
Kg
40/44
Warranty Cards
Below you can download our commercial and domestic warranty cards.
Domestic Warranty Card
Click to download
Commercial Warranty Card
Click to download